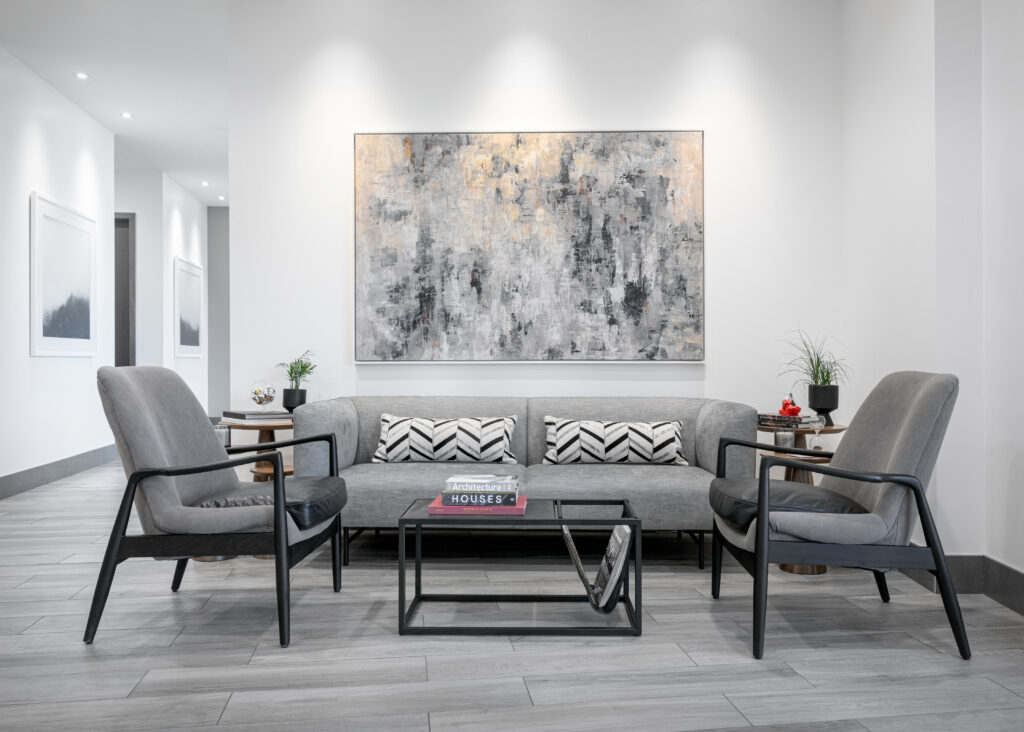 Dawson Wallace is not just a company, it's an innovative way of thinking. Our staff manages various types of projects from design build, art centres, warehouses and luxury condos to retail chains. This wide range of experience provides our staff the opportunity to work on a variety of project types and contract delivery formats.
With comprehensive benefits from Merit Contractors Association and competitive salaries, Dawson Wallace has been able to stay above the competition. We place a high priority on training both office and field staff to ensure our personnel have the tools to advance their careers.
If you are a critical thinker who wants to work in a fast-paced environment and who loves a demanding and rewarding career either in the field or at an office then Dawson Wallace is the place for you.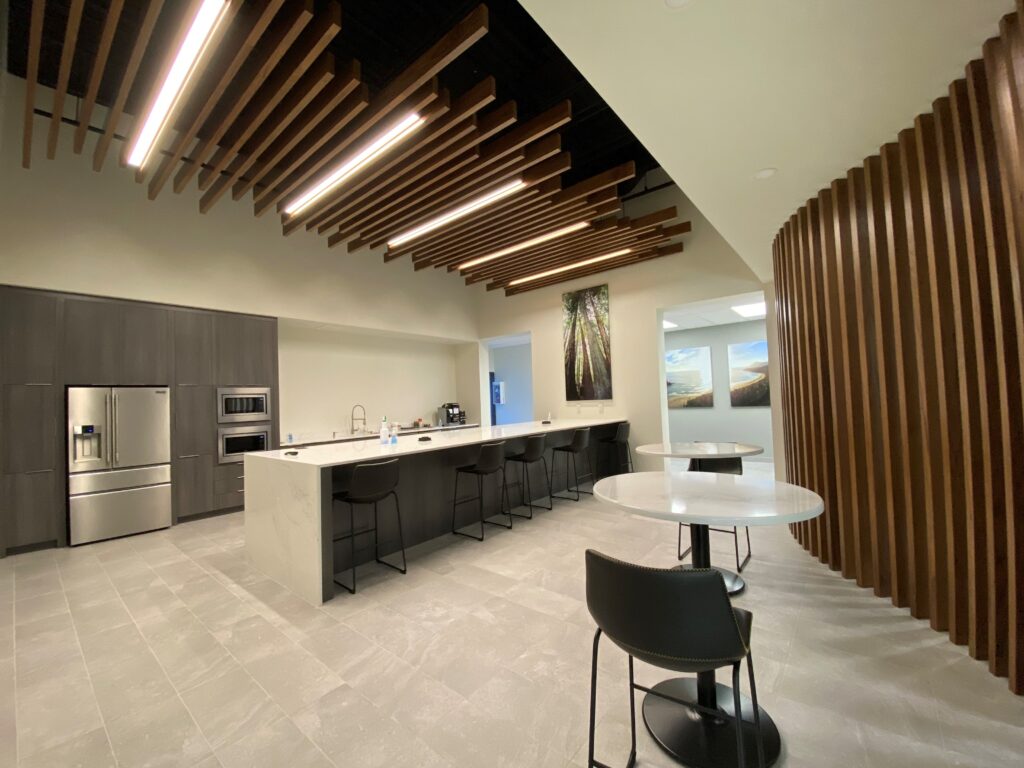 Interested in a career with Dawson Wallace?